Today we went to look at a boat in the cute little town Hindeloopen. They had an event in town so many people were dressed in their local traditional clothes and there were stands with handicrafts.
A lady making socks
Traditional dances
Traditional costumes
A hand painted bike
It was really nice to see. The weather was warm and sunny, so we stayed longer than anticipated.
The houses were from the 1600's
This beauty is for sale. Might be a little to small for us
We are looking at Hallberg Rassy 43, a 44 foot sailboat made in Sweden between 2001 and 2016. We haven't seen this type in a long time, so we wanted to see if this was the style and size suitable for us. It felt great and we think we have now decided to look for these.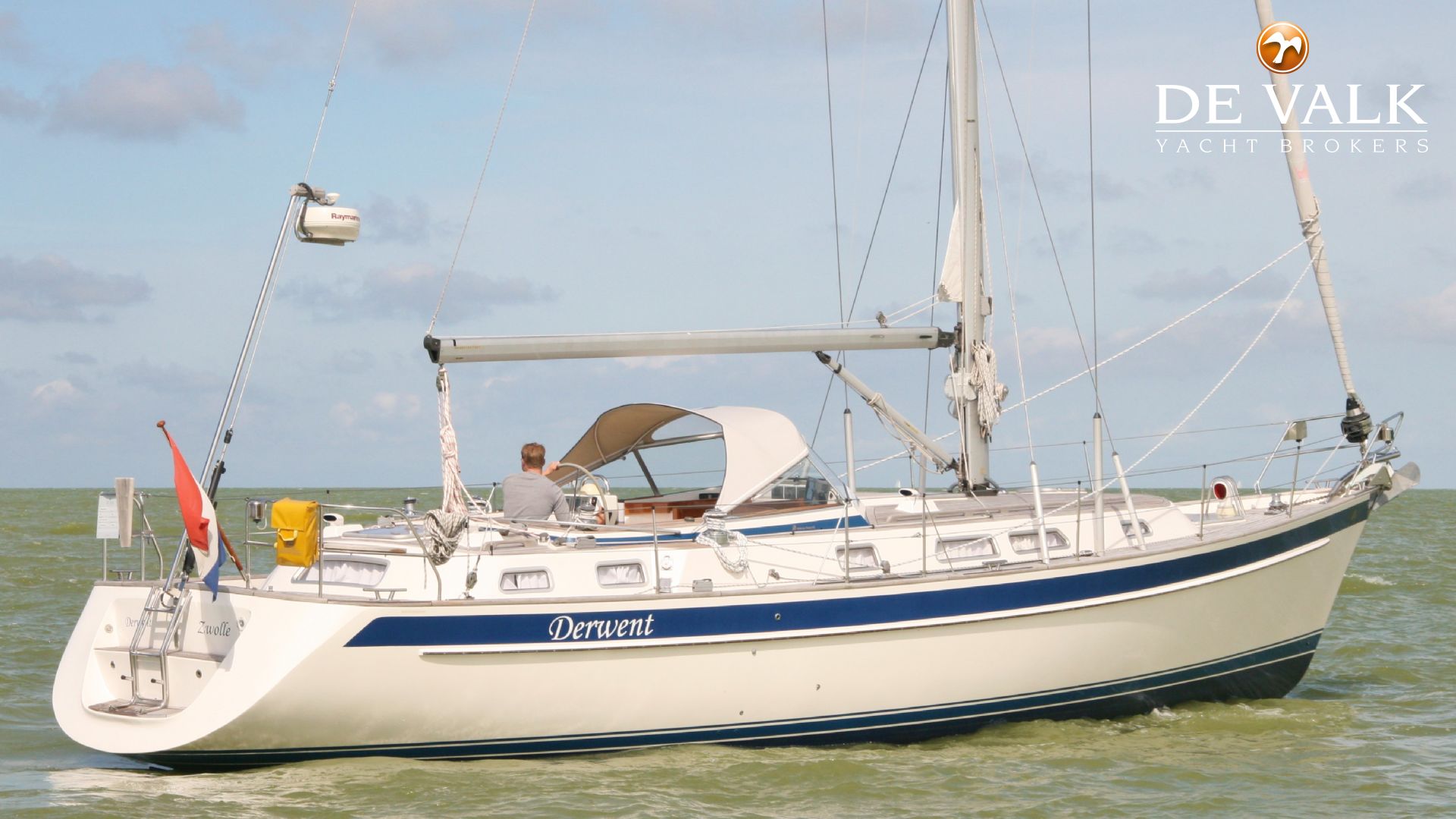 This one we looked at was from 2003, in very nice condition. It was sailed in northern Europe, so it was not equipped for long distance cruising. That can be good in the sense that we can add whatever new equipment we need and know it is new. Bad in the sense that well equipped boats aren't necessarily more expensive. We have plenty of time to find our boat, and we are excited to start looking more seriously.
Here are some pictures of the boat. I borrowed these from the yacht broker.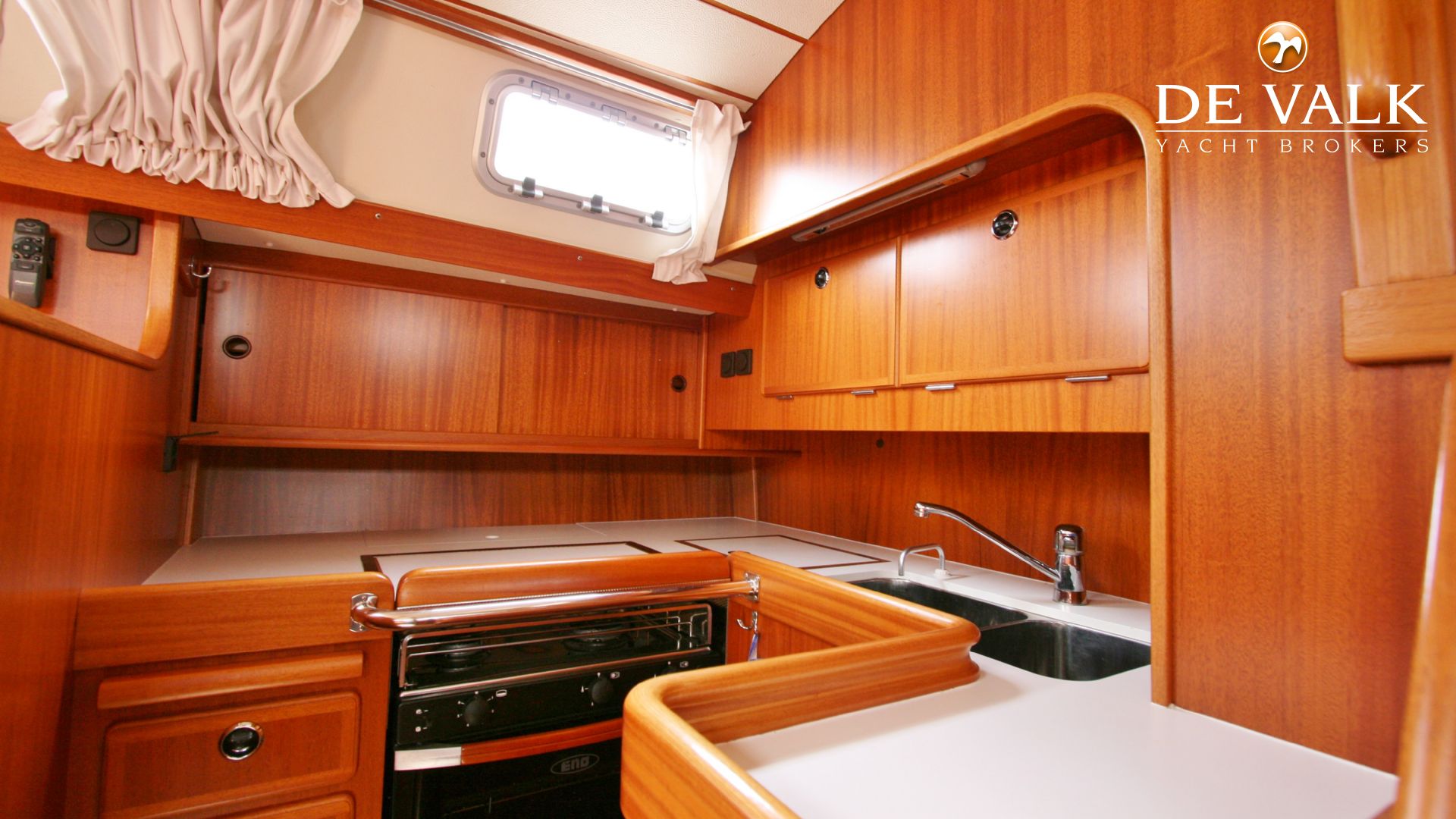 Galley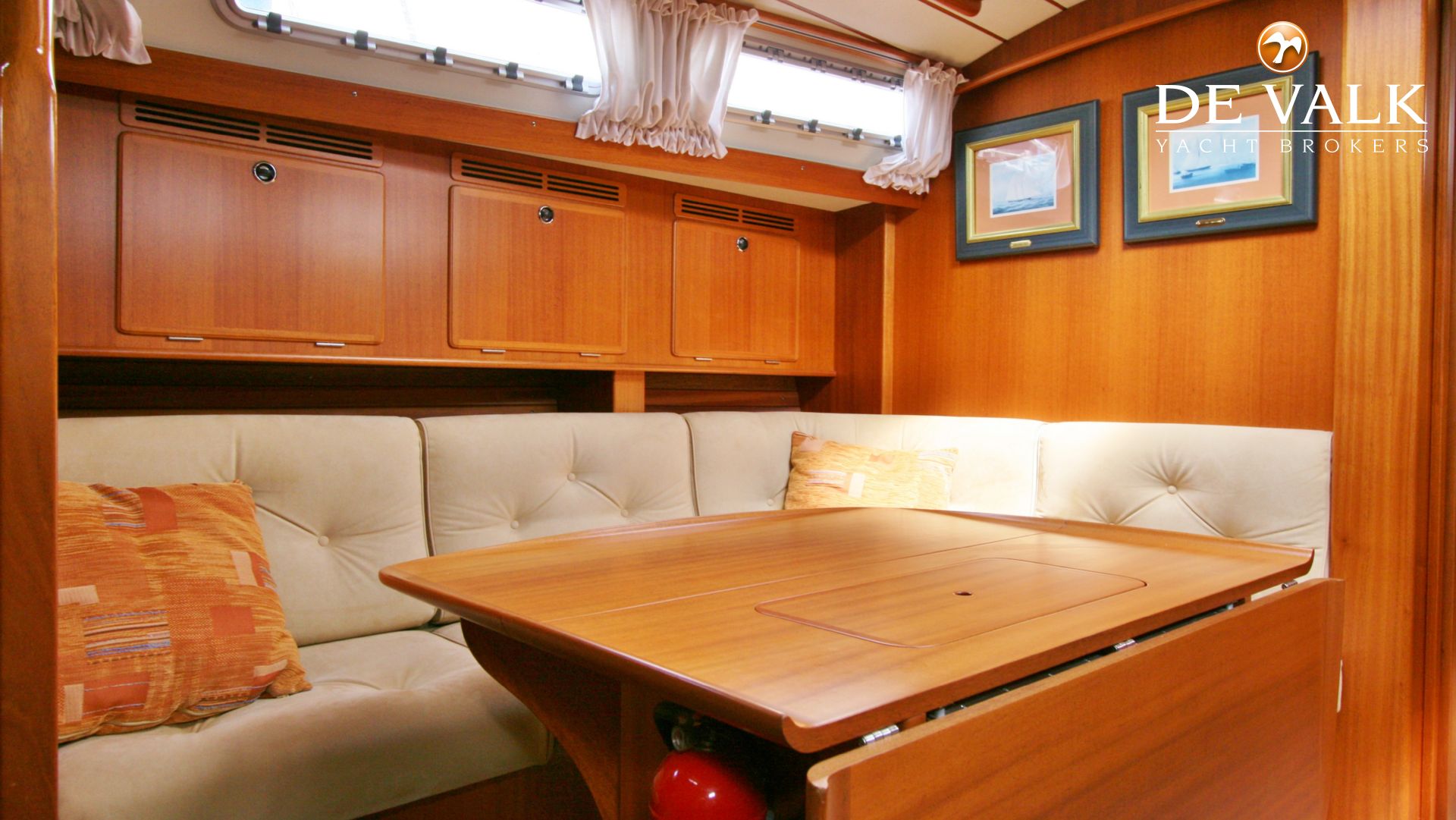 Salon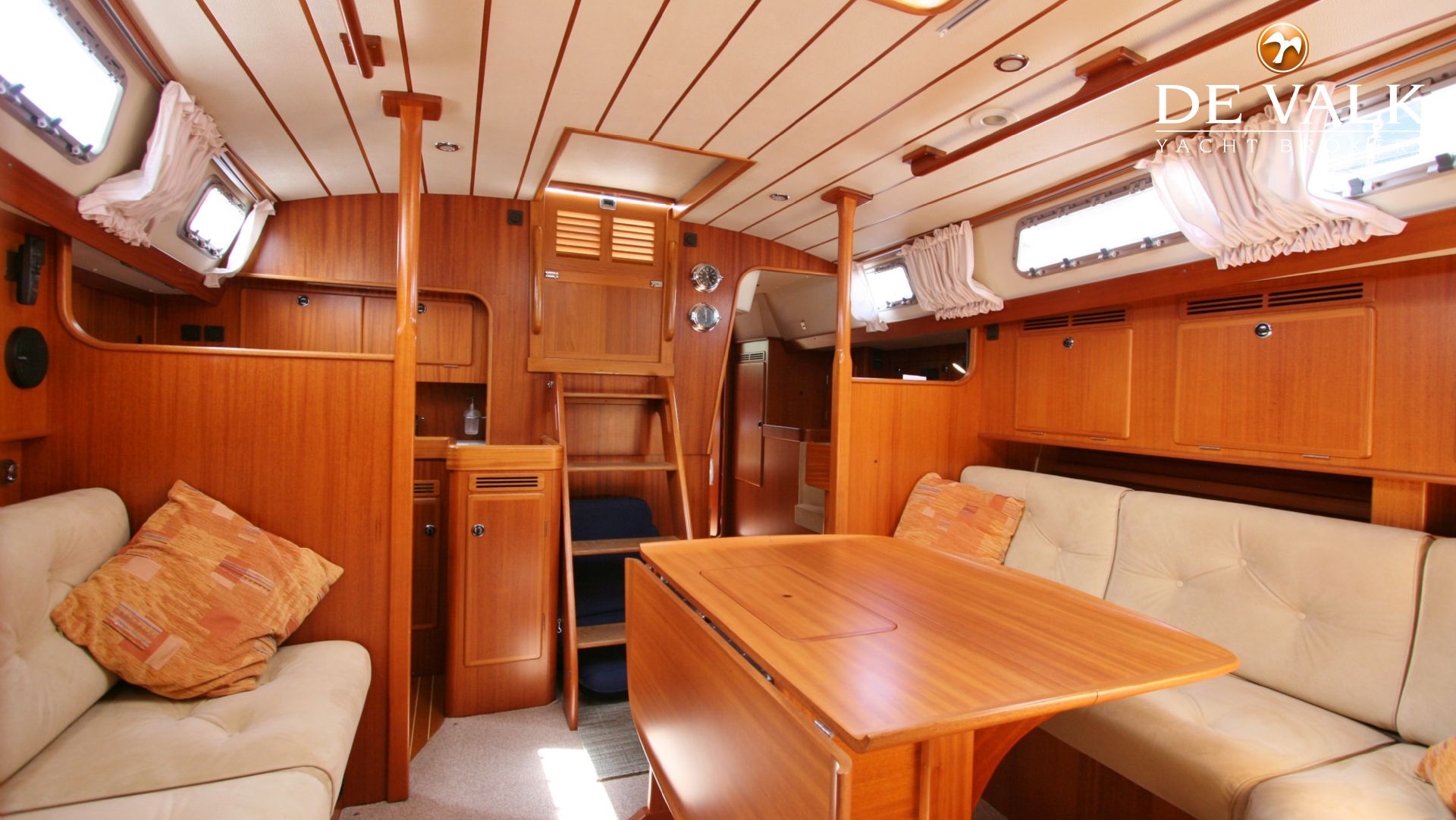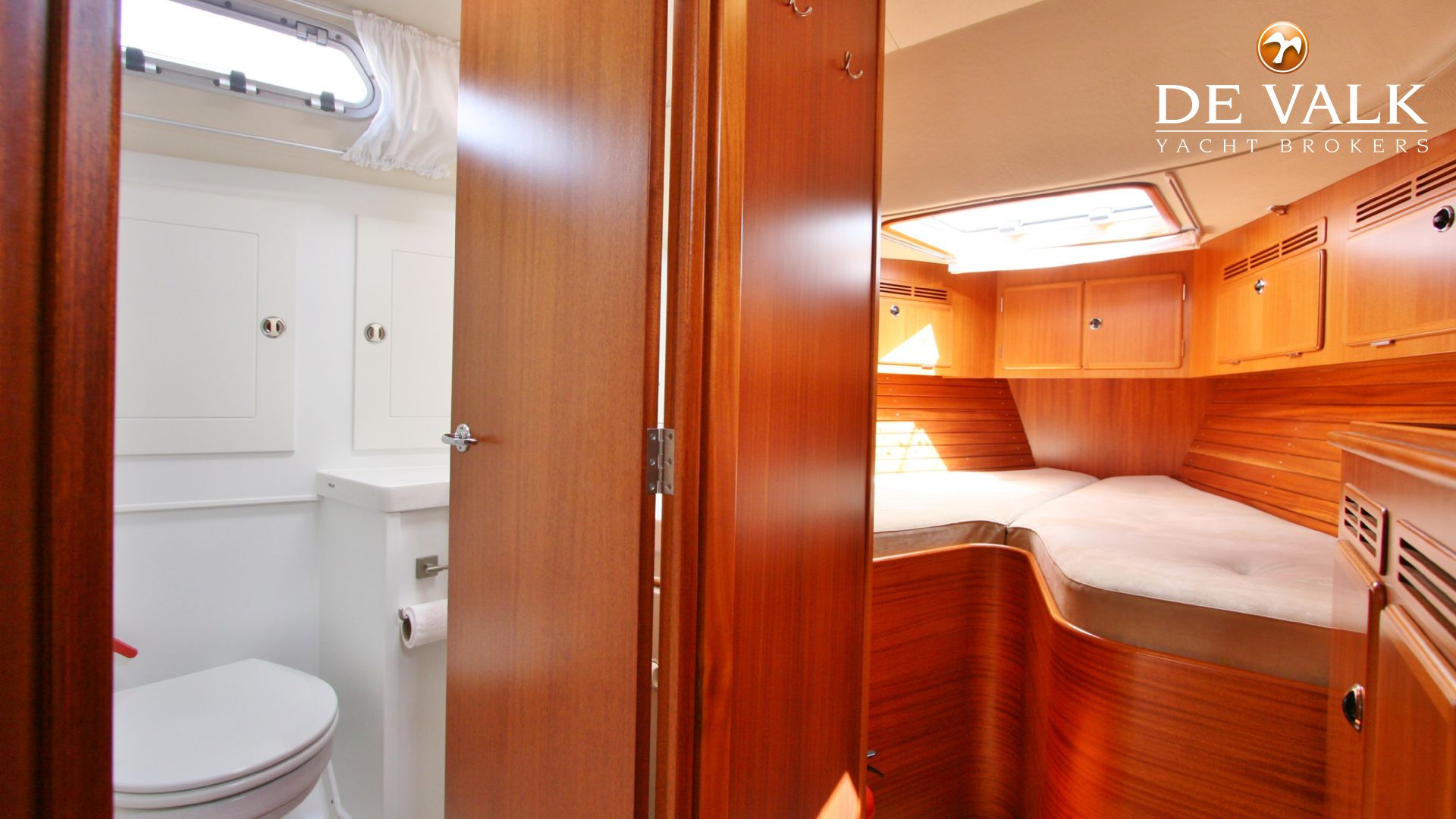 Forward cabin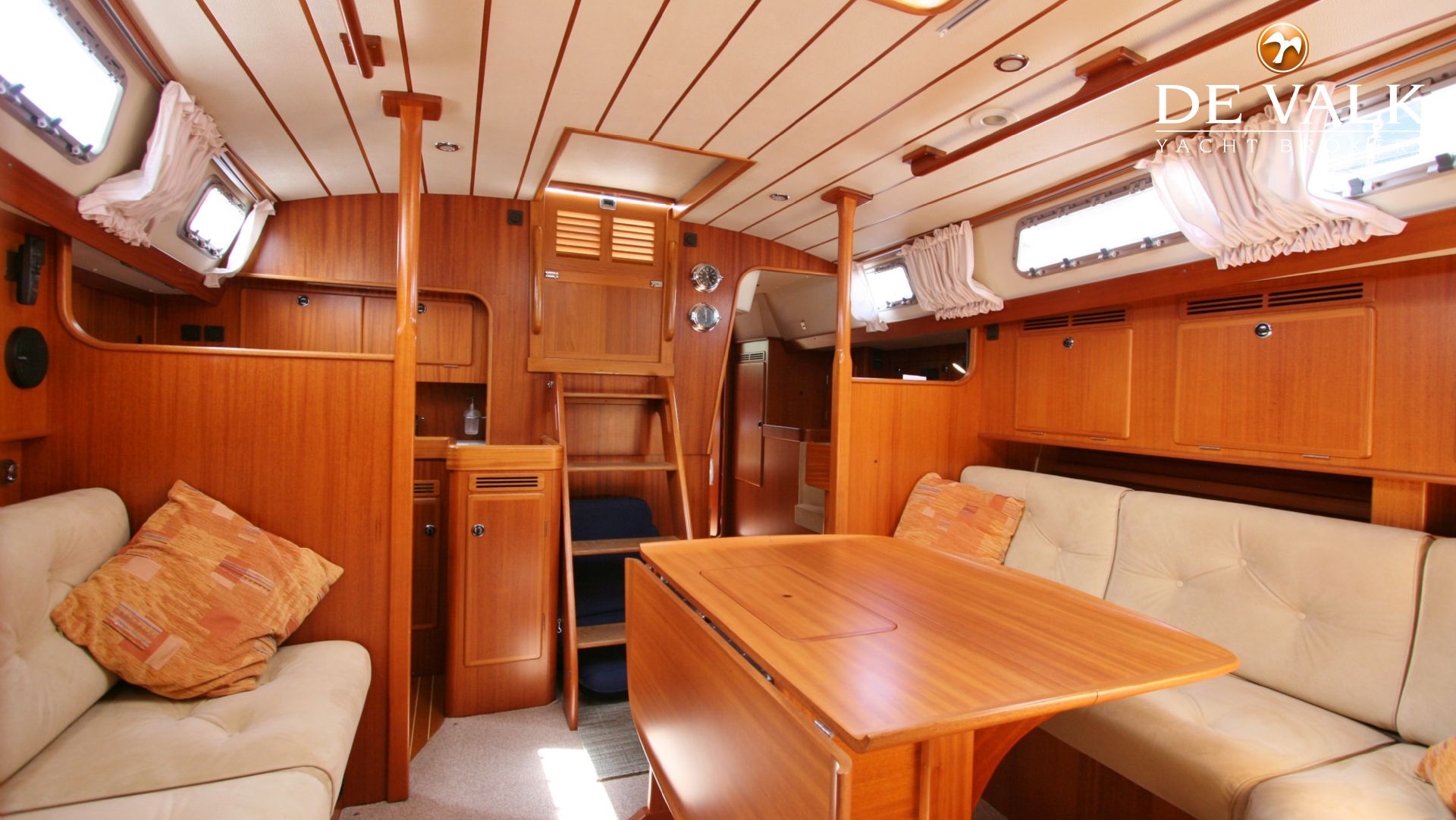 From forward cabin looking aft